YOUR DOG BEACH
Pluto's beach
BIBIONE VENETO
PLUTO'S BEACH
Your dog beach in Bibione
We were born in 2008 and despite the difficulties and doubts of many, for years we have boasted the record for the biggest dog beach in Italy.
In our beach you will find beach umbrellas or igloos with sunbeds and chairs; or you can relax in private fenced areas where you can keep your dog free.
In our website you will find further information about all the services we offer, in order not to miss anything neither to you nor to your four-legged friends.
All we have left to do is wish you a summer full of sun, sea, and relax with your most loyal friend.
See you soon!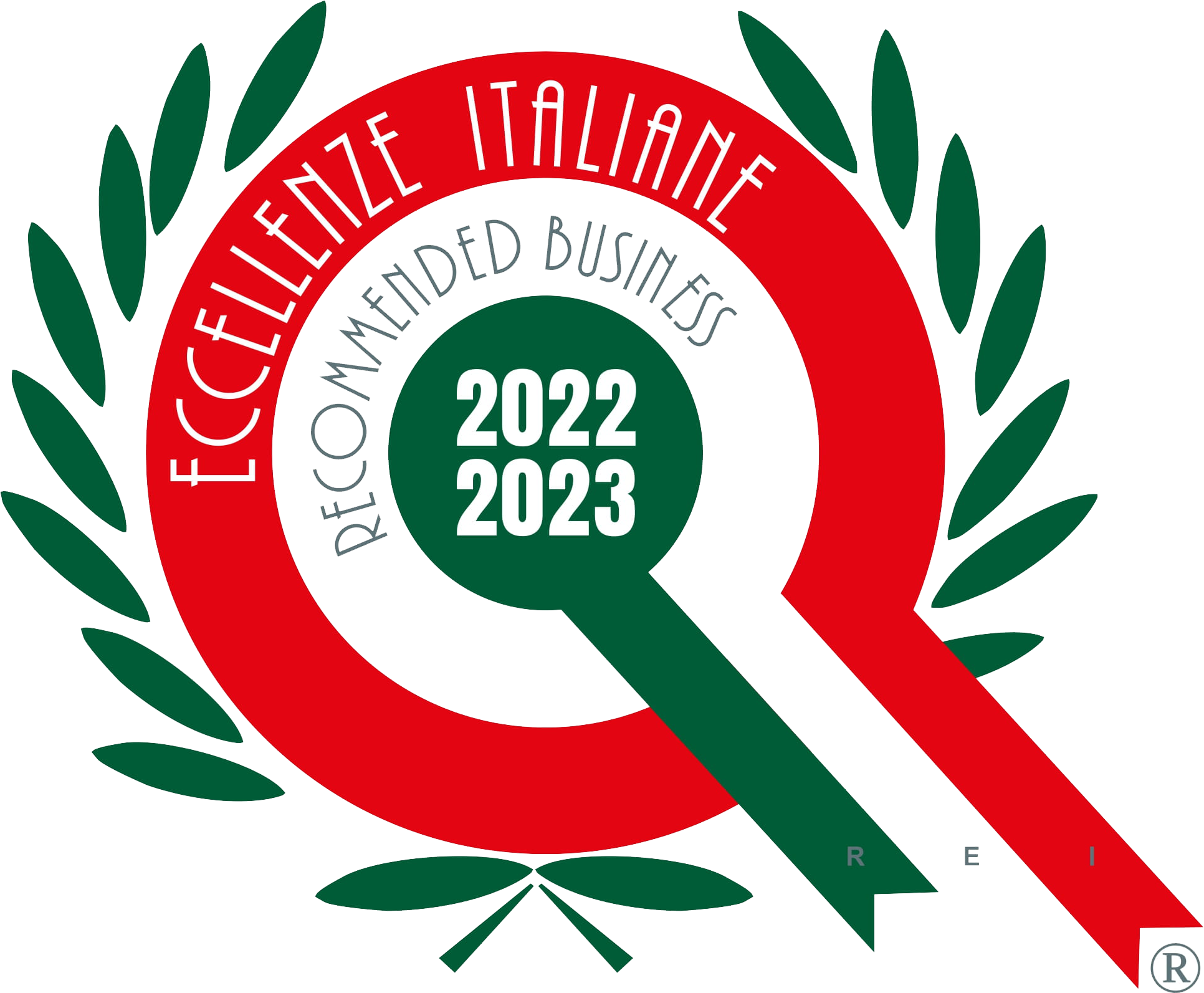 Welcome kit for dogs
Everything your dog needs for its well-being and something more…
Sunbeds / Beach umbrellas
We rent out sunbeds, chairs and bigger umbrellas than the average to ensure everyone maximum comfort.
Dog bed
Our four-legged guests will be cuddled in every way, and they will have their own bed.
Personal bowl
Every area will have its own bowl for the water to ensure the dog a constant hydration.
Cynophile events
During all summer, we will offer our guests the opportunity to participate in ad-hoc cynophile events, to learn and have fun together.
Cynophile activities
Our clients will have the possibility to join free classes offered by our qualified cynophile instructors.
Leash
Because of the water and the sand, leashes can easily deteriorate. To preserve yours, we lean our guests a double-hook leash.
Vets
We hope everything is always right, but if it is necessary we have special affiliation with the vets of the area.
Dog showers
We thought that your dogs could come back home fresh and clean, so we installed some very comfortable showers just for them.
Shop
A few minutes by car from the beach our well-stocked Pet Shop, with the best dog products in the market, will permit you to buy everything your four-legged friends need.
Playing area
We have a playing and agility area, equipped with agility and other disciplines tools, to have fun with your friend, alone or with an instructor.
Ice bau
Let your four-legged friend try an ice cream just for him! Only ingredients which are right for his nature.
Charging station
For those who do not abandon their cell phones or tablets
even on holiday, there is a completely free charging station for your devices.
PLUTO'S BEACH
Quality, product of a long experience…
A quality, which derives from over 10 years of experience with the first dog beach in Italy and the biggest in Europe. Experience is hard, but it is not if passion helps you.
For 11 years we have worked hard with a lot of initiatives, playful and formative events. You have been amazing supporting us and giving us a lot of satisfactions. In 2020 we will continue with a lot of enthusiasm and we will surprise you!
Our affectionate clients already know the quality level of our services and they know that we always want to be better to offer the best we can. If you haven't visited us yet, do not lose your chance, come visit us and have fun with us!
PLUTO'S BEACH
What they say about us
Click on the button to read the article.
Safety
We offer only avantgarde products materials and services. Safety is at the top of our priorities.
Assistance
Our staff is very prepared, and they will always be available and ready to help you.
Hygiene
We offer only avantgarde products, materials and services. Safety is at the top of our priorities.
PLUTO'S BEACH
In Bibione in Veneto
PLUTO'S BEACH
Our prices during high season
Choose the most appropriate price for your needs
PLUTO'S BEACH
Our gallery
Here you can find all the pictures taken at the beach
FIND OUT OUR
Contact numbers
Where and When
May and September
9.00 a.m.- 18.00 p.m.
June, July and August
8.30 a.m.-19.00 p.m.
Via Procione, lido dei pini.
PLUTO'S BEACH
Our partners