Dog beach
Pluto and Pippo's beach
SWIPE TO DISCOVER MORE
PLUTO AND PIPPO'S BEACH
Your dog beach
Test our hospitality and see the services we offer!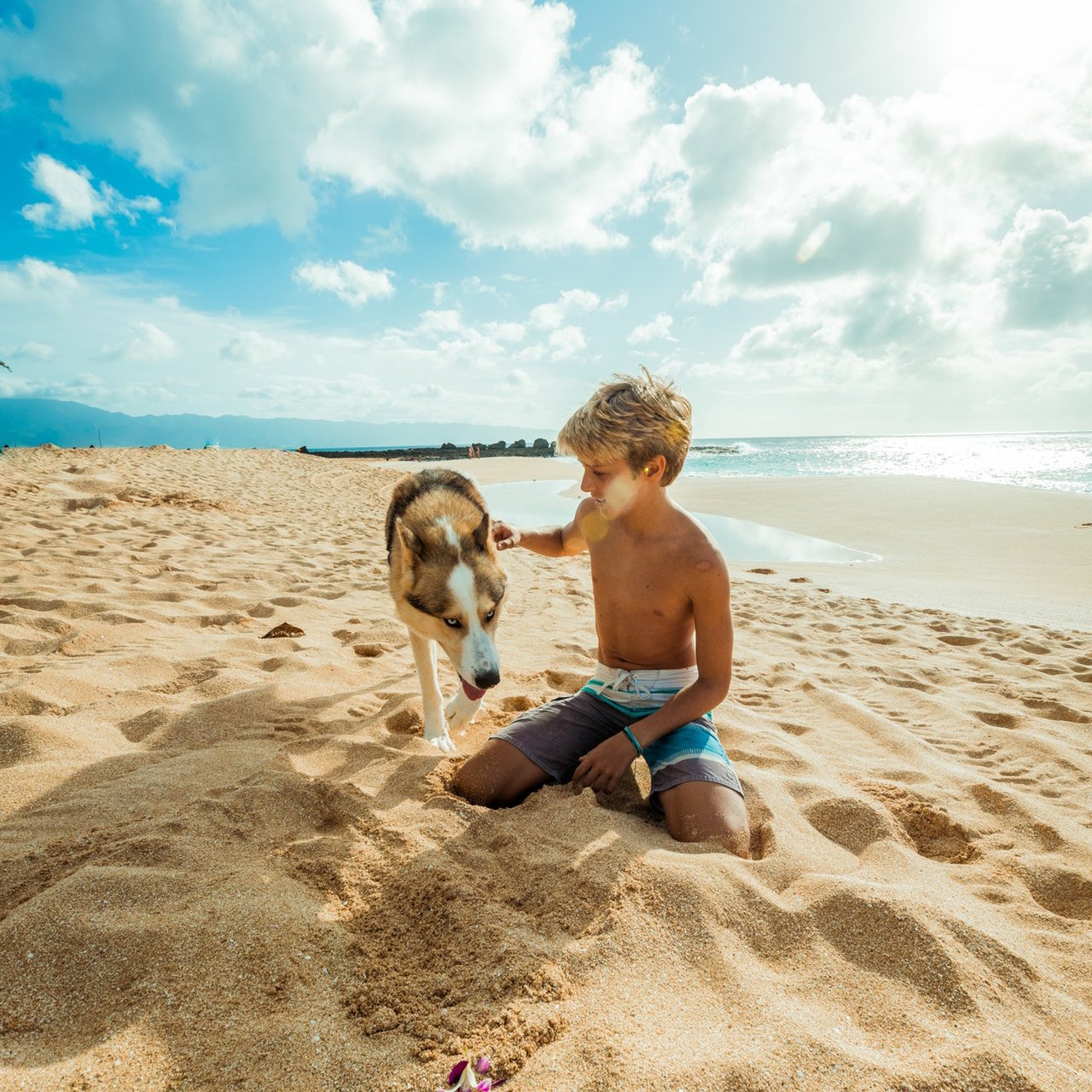 PLUTO AND PIPPO'S BEACH
Short story…
Considered the success of our first beach, "Pluto's beach", we plucked up the courage and we decided to repeat this adventure opening another beach in Friuli Venezia Giulia in Marina Julia (Monfalcone).
These new dog beach will be called "Pippo's beach" to mark this little big evolution of ours, but behind the scenes there will always be our experience and our competence. At our beach you will find qualified staff willing to help you for every need. Moreover, remember that here dogs can get in the water at any time slot and without any limitations of time.
All we have left to do is wish you a summer full of sun, sea and relax.
See you soon!
PLUTO AND PIPPO'S BEACH
Choose your Beach
FIND OUT OUR
Contact Numbers
Where
Via Procione,
30020 Bibione VE
Opening time
Mon-Sun 09.00 a.m-19.00 p.m.
PIPPO'S BEACH –
Monfalcone
Where
Via delle Giarrette,
34074 Monfalcone GO